---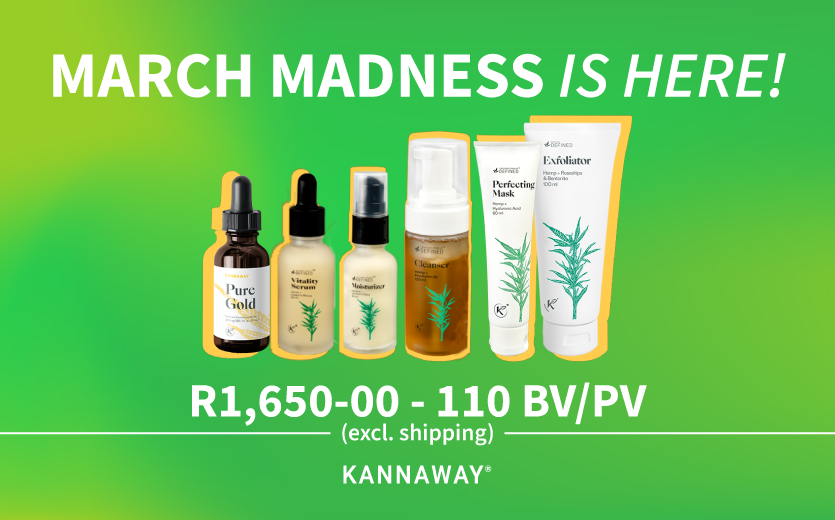 March Madness is here! Don't miss this exclusive South Africa Promo!
Get zany for March with our exclusive promo offer available only in South Africa! Don't miss out on this spectacular deal and get your hands on one Licorice & Hemp Exfoliator, one Green Tea & Hemp Perfecting Mask, one Ginseng & Hemp Moisturizer, one White Peony & Hemp Cleanser, and one Pure Gold 250mg for only R1,650-00 with 110 BV/PV (excluding shipping cost).

Valid in: South Africa
This promotion runs until 31 March and is subject to change or amendment at any time.
---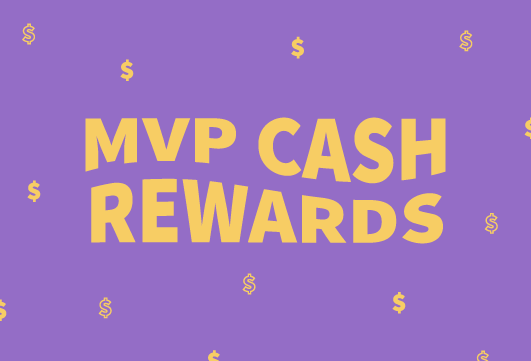 MVP CASH REWARDS
You can be a Kannaway MVP by sharing our life-changing products with your customers and Entrepreneurs. You earn points from each of our products listed below on a monthly basis. When you earn 3 points, you are an MVP for the month!!!
Valid in: USA, EUR, MX, ZA, JA
---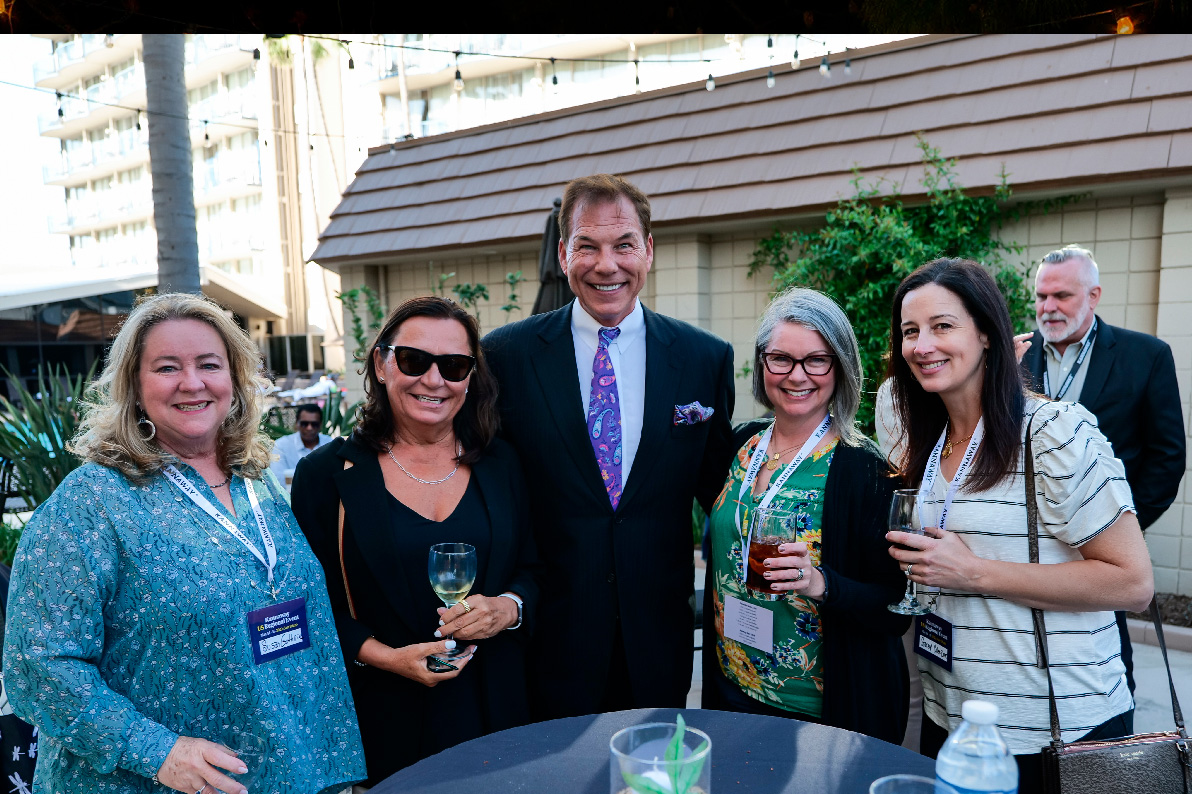 Set yourself up for success
and join Kannaway today!